OFF-ROAD LIVE! Every Monday Nite 4PM WEST 7PM EAST
RACING BULLETIN!
BOB STEINBERGER OF PCI RACE RADIOS HAS DIED.
HERE IS THE REPORT THAT MADE BajaRacingNews.com FAMOUS!
BajaRacingNews.com CALLED FOR RETIREMENT
IN 2011. CLICK HERE
Bob Steinberger of PCI Race Radios was an official of SCORE-International for years
CLICK HERE FOR THE REAL REASON SAL FISH GOT THE HELL OUT OF BAJA RACING! EVERY BAJA RACE WAS TURNING OUT TO BE A SAFETY DISASTER
CLICK HERE TO HEAR ALL OF THE PAST RACE RADIO RELAYS AS THEY HAPPENED LIVE! OFF-ROAD LIVE!
LIVE! Every Monday
HERE at 4PM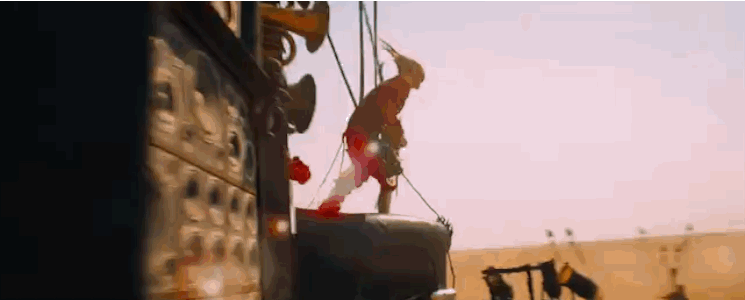 UPDATED! DEATH RACES SUNDAY PAPER SPECIAL! CLICK HERE
NEW! CLICK HERE LIVE! Show File Monday 4PM
!
"Back in the days when I worked at National Speed Sport News, Chris Economaki told me that in the 1940s and '50s, it was a given that there would be at least one fatality every week at a racetrack somewhere in America. It's mind-boggling to think that drivers regularly getting killed was the norm".
Now at SCORE-International, one person dies at EVERY race event!
(Current average [racer & spectator deaths] under RogerNorman)
***